Up until this point in time Scott Morrison has liked to play the knockabout chap before the cameras. He can
access his inner ocker when he feels the need (as in his pre lockdown rugby performance) or flick on his Daggy Dad persona when folk are wondering if corruption levels are getting out of hand.
And so far it has worked.
But as the storm clouds gather over his government, suddenly it seems actual Leadership may be required. A role that he can't perform while pretending to be everybody's mate.
The fact that this is a façade has never been more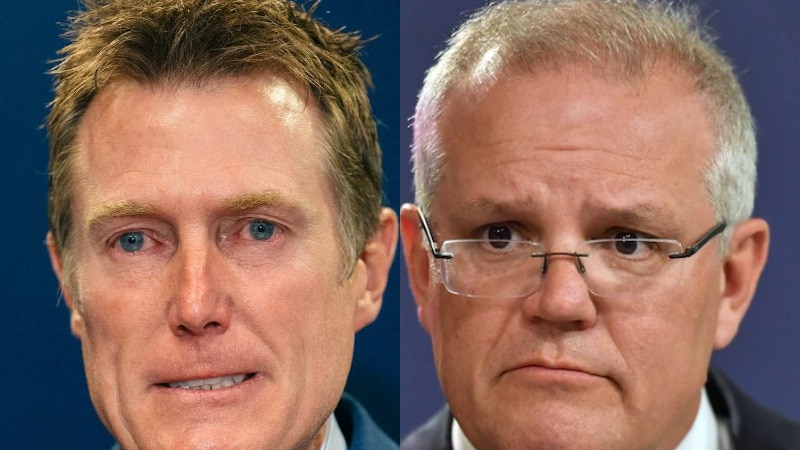 pointed than at this point in time where he seems outraged that a member of his team should actually be held accountable. An attitude he shares with others in the Liberal hierarchy including his troubled AG.
The problem is highlighted with the treatment of the High Court Judge Dyson Heydon where the normal
process of investigating the allegations was undertaken, and as Christian Porter was the chap pushing those investigations, he knows exactly how the system usually operates.
This is where that sense of privilege kicks in. For some strange reason, rather than wish to have an investigation and clear his name, both Morrison and Porter think it's better to ignore the problem and let the rumours stand.
That is not how the Voters view the matter.
Why exactly should Christian Porter be given special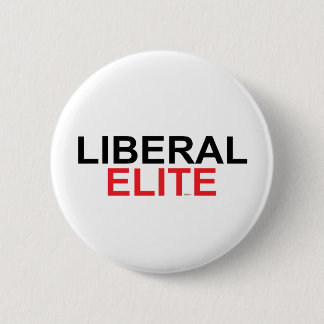 treatment? Is there something in their elite club that gives them more advantages than a High Court Judge?
As more survivors come forward, it's only going to get worse for the PM if the MeToo movement is any guide. People not in the Blokes club are over the special treatment for pollies and their friends and it's going to take more than a few stage managed photo ops to deal with the fallout.